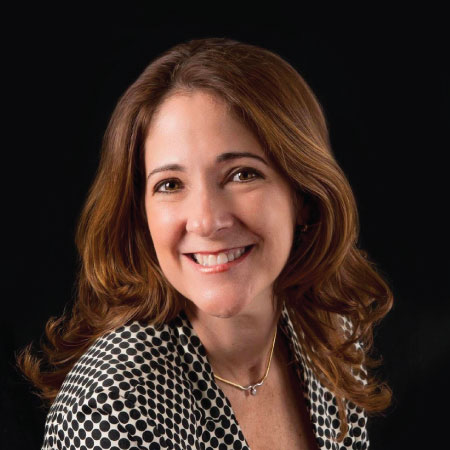 PATRICIA PLANELLS DE RENGIFO
RESUMEN PROFESIONAL:
Más de 30 años de experiencia en banca

Coach certificada

Asesora Financiera Corporativa
FORMACION:
THE ASPEN INSTITUTE, Washington DC, USA – Fellow
Miembro del Aspen Global Leadership Network – Cali VI
INTERNATIONAL COACHING COMMUNITY (LONDON, UK)
Coach Certificada
Universidad Latinoamericana de Ciencas y Tecnología (ULACIT)
Maestría en Administración de Empresas con especialidad en Finanzas – Honor Roll
Universidad Santamaría La Antigua (USMA)
Ingeniera Industrial (Magna Cum Laude)
EXPERIENCIA PROFESIONAL:
Executive Forum – Renaissance Executive Forums Program,  CA, U.S.A.,
Fundadora y Forum Líder del primer capítulo de mujeres en Panamá.
Capital Bank
Directora Independiente y Presidente del Comité de Crédito
Optima Compañía de Seguros
Directora Independiente
PR Consulting Corp.
Asesora financiera corporativa y coaching profesional en diversas instituciones y sectores empresariales públicos y privados.
BAC International Bank (a GE Finance Corp.)
Vice Presidente de Banca Corporativa
Encargada de dirigir un equipo de 52 colaboradores compuesto por Gerentes de Crédito y Oficiales Senior con la responsabilidad de definir e implementar la estrategia regional y la administración de la cartera de créditos.
Bank of Boston – Panamá
Oficial de Crédito Corporativo
Kraft Foods – Panamá
Encargada de Controles Industriales, diseño y documentación de los procesos de la planta de producción incluyendo inventarios.
AFILIACIONES:
American Chamber of Commerce (AMCHAM)- Directora
Women Corporate Directors (WCD) – Fellow 
Aspen Institute – Fellow
Central America Leadership Initiative
Cámara de Comercio de Panamá (PANAMCHAM)
Asociación Nacional de Recursos Humanos (ANREH)
Asociación Panameña de Ejecutivos de Empresas (Directora)